FOR IMMEDIATE RELEASE
Newby Management Chooses TYL Construction For Major Renovation and Expansion of Highland Country Estates Clubhouse!
Nothing happens by accident. The Good Lord is always in control of all things and that would include paths that cross along the way.
What a blessing it is for TYL Construction to have been chosen by Newby Management to expand and upgrade the Highland Country Estates Clubhouse.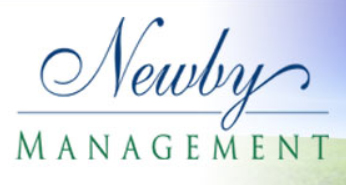 For over thirty years, Newby Management has served owners and residents of manufactured home and RV communities. As a fee property management company, they oversee all performance and property management aspects of manufactured home communities. They have a passion and commitment to excellence in an industry where lifestyle and relationships are the hallmark of success.
Highland Country Estates is a 55+ land lease manufactured home community with 235 sites. There you will find friendly people, caring neighbors and a safe environment. As one resident says: "If someone needs help, we help. Friendship and co-operation are the key words that make this community so special."
These are the kind of folks that we like to be associated with.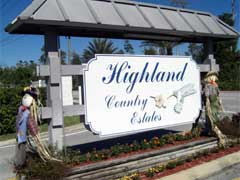 The Clubhouse renovation and expansion will consist of more than doubling the square footage of the existing facility. The Community room will be expanded to encompass the entire existing building. New additions will be added and will include a new Game & Billiard room, Library and Computer room, Fitness room, ADA Restrooms, Kitchen, Manager's Office, and an outdoor accessible unisex restroom to service the pool area.
TYL and Newby Management share many of the same common thoughts and philosophies when it comes to how the Good Lord wants us to operate our businesses.
We are very thankful for a God-given relationship and hope that it will last for a very long time.
For more information about:
Newby Management: www.newbymanagement.com
Highland Country Estates: www.highlandcountryestates.com