FOR IMMEDIATE RELEASE
Tan de Soleil
Opens in Trails Shopping Center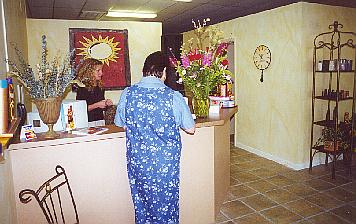 Tan de Soleil Tanning Cafe' is the new "Hot Spot" and open for business in Ormond Beach.

TYL

Construction, Inc., a General Contracting firm located in Holly Hill, Florida, was in charge of completely re-building the location to meet the specifications and designs of Ms. Marjorie Bird, founder and creator.

A unique and relaxing experience, Tan de Soleil is located in the Trails Shopping Center in Ormond Beach next to Shear Dimensions West and close by to Gold's Gym.
Tan de Soleil offers their customers a choice between VIP "Lay Down" high output tables and the SunUP "Stand UP" non-reflector tanning booths. They know that each customer has their own unique tastes in music while tanning. Therefore, each of the tanning systems is individually equipped with it's own high-quality sound system. Customers can also enjoy a cup of refreshing coffee and browse through the available tanning fashions while relaxing.
When asked about her experience with TYL Construction, Marjorie Bird said "I am very pleased with all the new construction work. Everything has come out great!"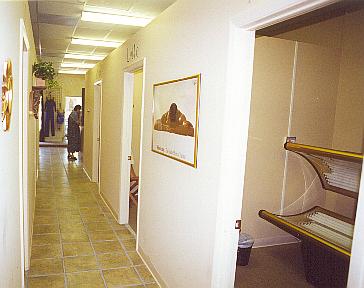 "We are very happy to have had a part in getting Marjorie started with her first salon" said Lloyd Davis, President of TYL Construction. "She has really put together a very comfortable and enjoyable atmosphere. People are excited about the place. I called Marjorie on the 1st day she was opened and she couldn't talk because she had five customers wanting to get in and get tanned!"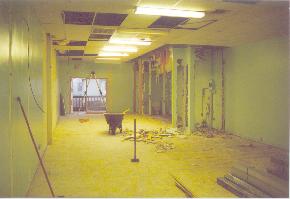 Before